Learning Adventure Tours and our guests are making a difference in local communities in Costa Rica!
Learning Adventure Tours partners with Peters Fewing Soccer Camps and donates soccer balls that we recieve from the kids at the soccer camps to the local community schools in Costa Rica. We are grateful for their generosity.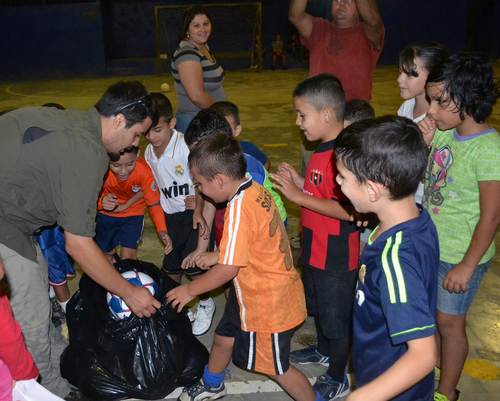 We have donated over 100 soccer balls to Costa Rica. Here is a photo of us donating to a small community soccer team.
They were beyond excited! :)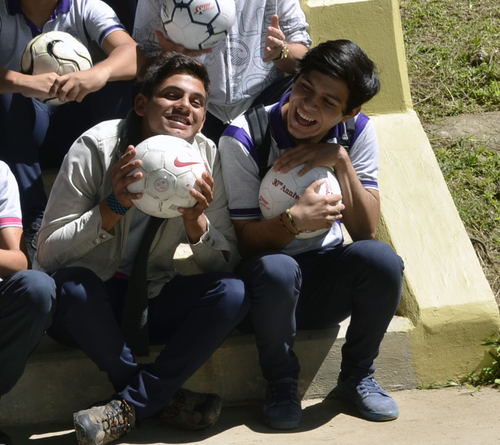 We were fortunate to meet some great kids at a local high school. They LOVED the soccer balls that were donated by Peter & Patty Fewing and the kids that attend Peter Fewing's Soccer Camps. The donated balls helped them prepare for the championships.
Having fun planting native endangered trees for the reforestation project we are a part of.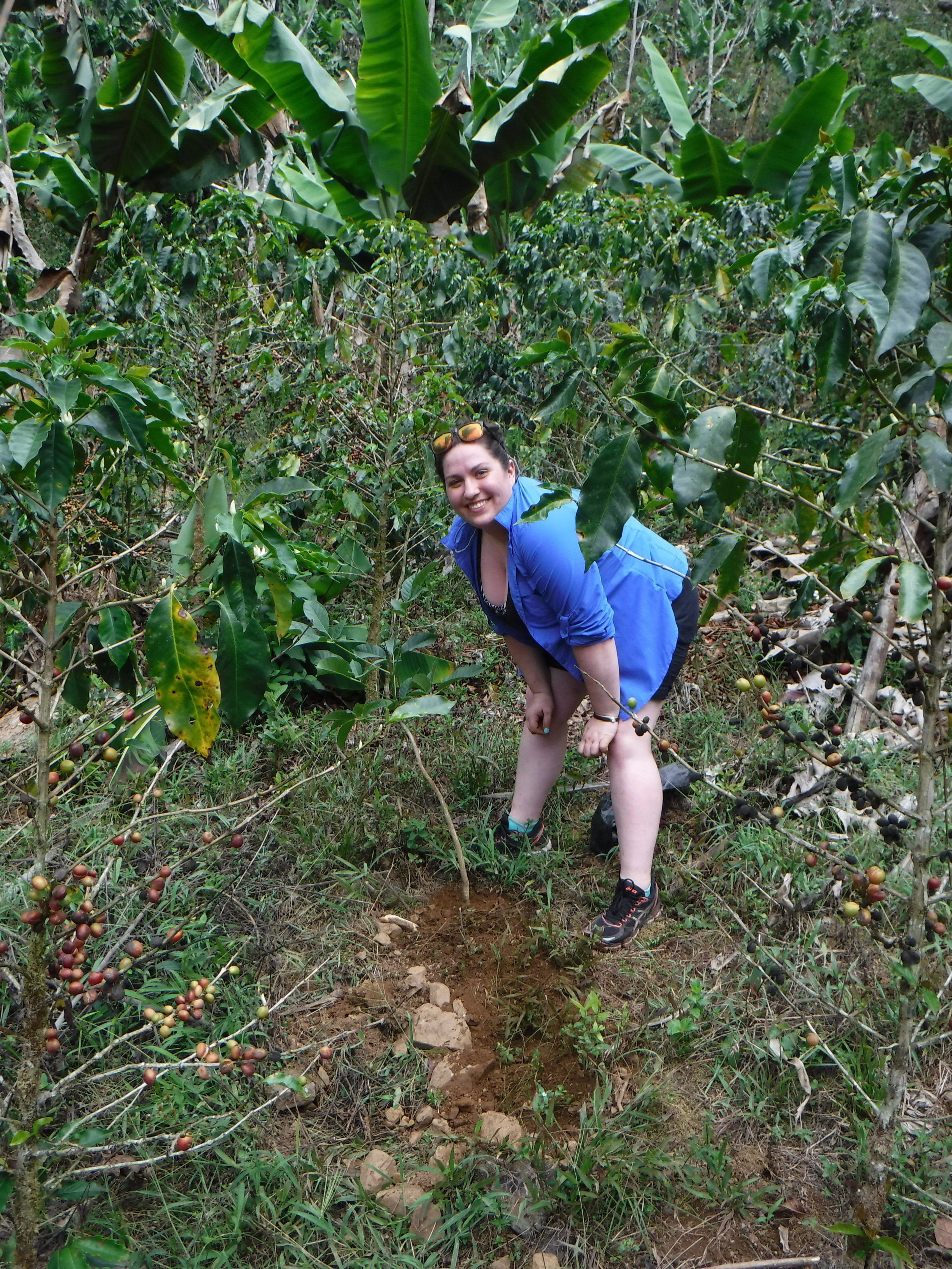 Our groups are a part of a local
reforestation & conservation project in Costa Rica. Each guest will plant an endangered native tree. Eventually these trees will form a biological corridor and provide food, shelter and habitat to local wildlife.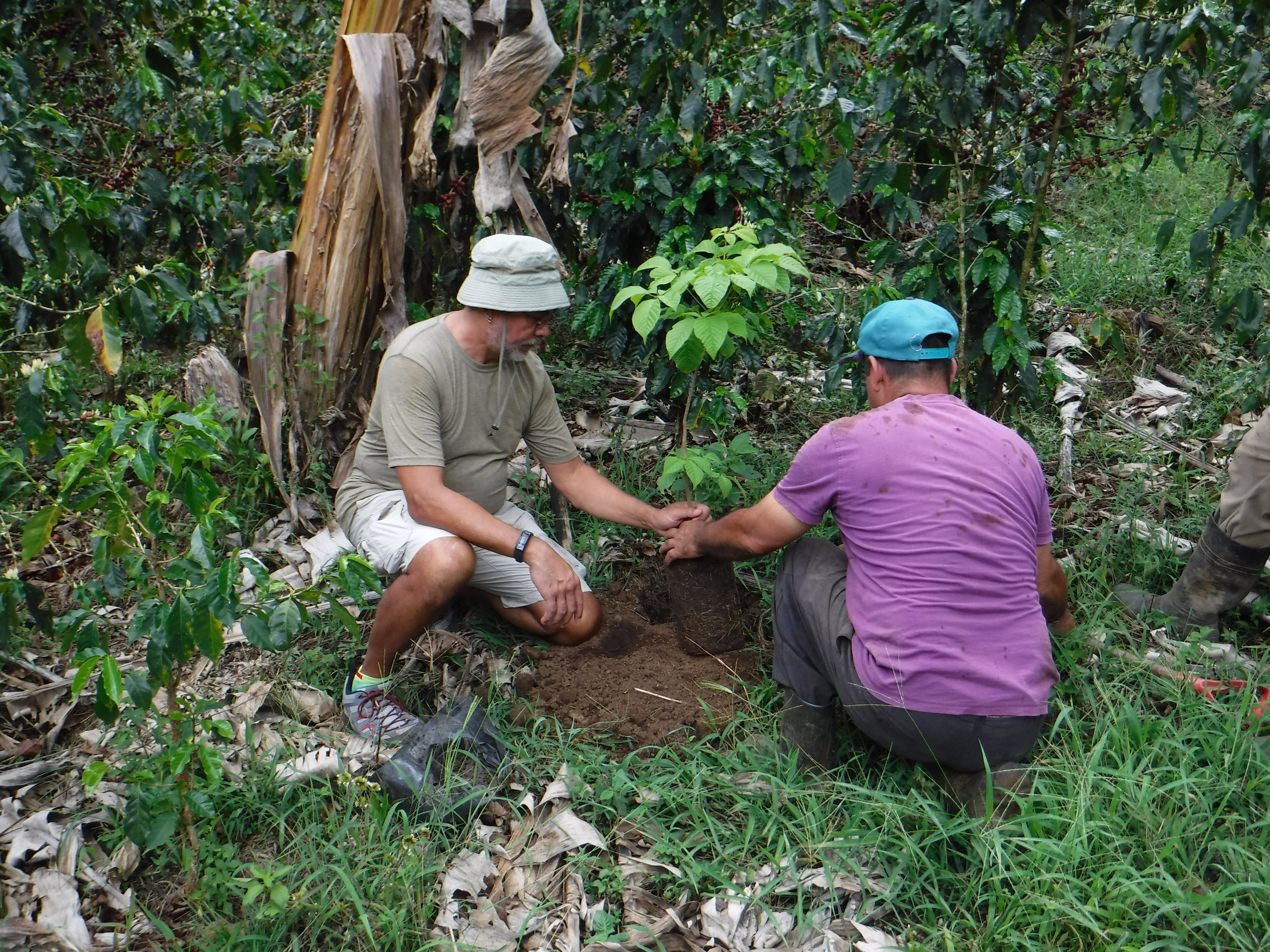 Kenneth and Tisha are also very active in volunteering in the Surrounding Seattle areas. (NW Harvest, Jubilee Thrift Store, Eastside Baby Corner, holiday stockings (stuffing stockings for homeless children), Hope Place, WPZ, tisha used to coach her sons soccer team and she just returned from mission trip to Guatemala with a medical team in september as the photojournalist and Kenneth will join her on another medical trip in July 2019. Giving back to the community and making a difference is important to them.