Pura Vida!
Learning Adventure Tours Student Group Tours to Costa Rica!
our student group tour dates are flexible to serve your needs.
We have specialized packages already created ~ or ~ you can create your own based off of the needs of your group..
You can see what we offer below along with an example trip itinerary.
Please reach out to us for more information.
info@learningadventuretours.com
Learning Adventure Tours is family owned by a naturalist from Costa Rica and his wife.
We are a Tour company specializing in Small group Eco-tours to Costa Rica.
We pride ourselves by making a difference in the lives we touch. Not only with our guests, but in the local projects and communities that we work side by side with in Costa Rica.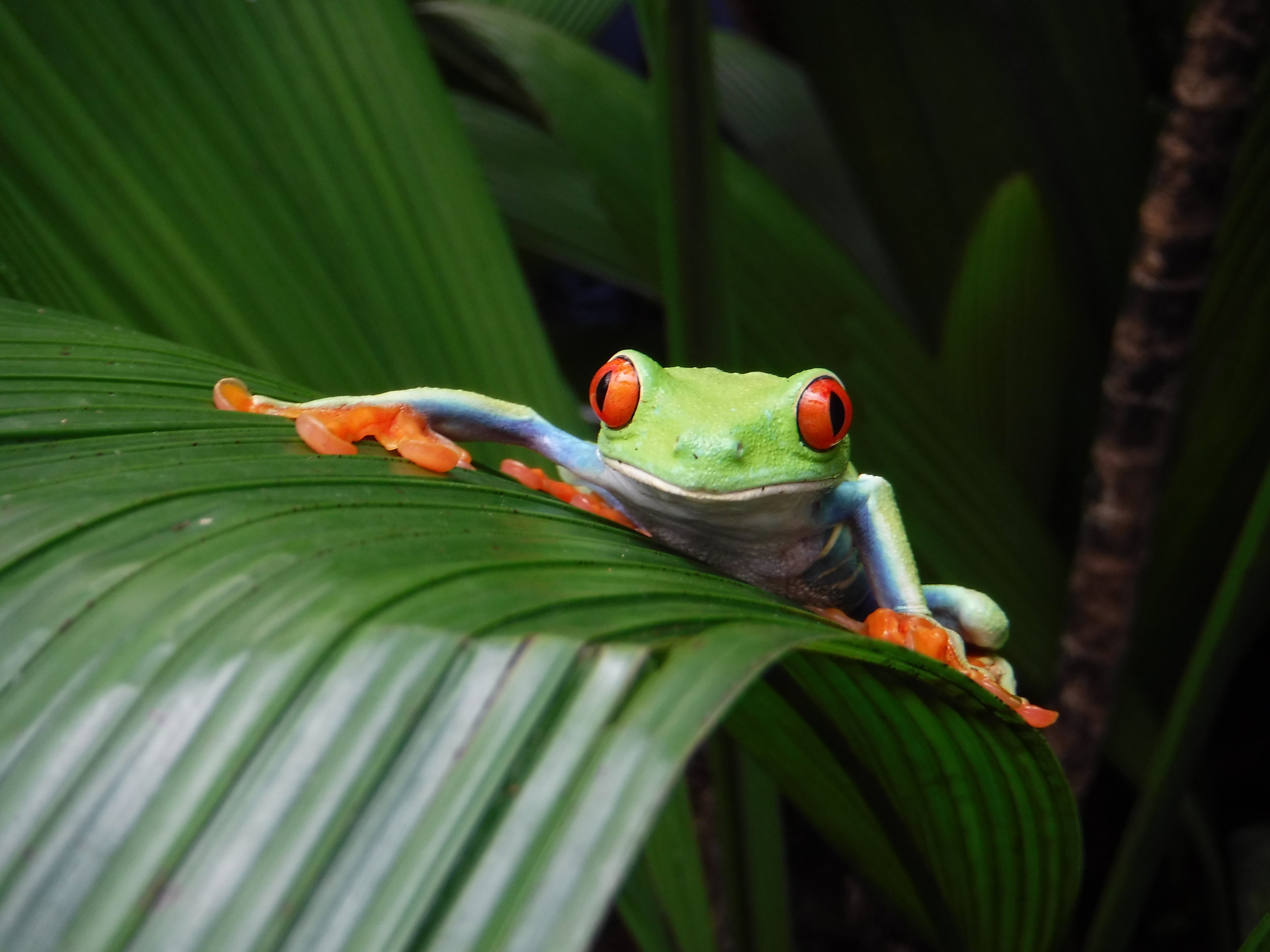 Frog Habitat Restoration Project – Go in to the field with guides and biologists to work on a habitat restoration project.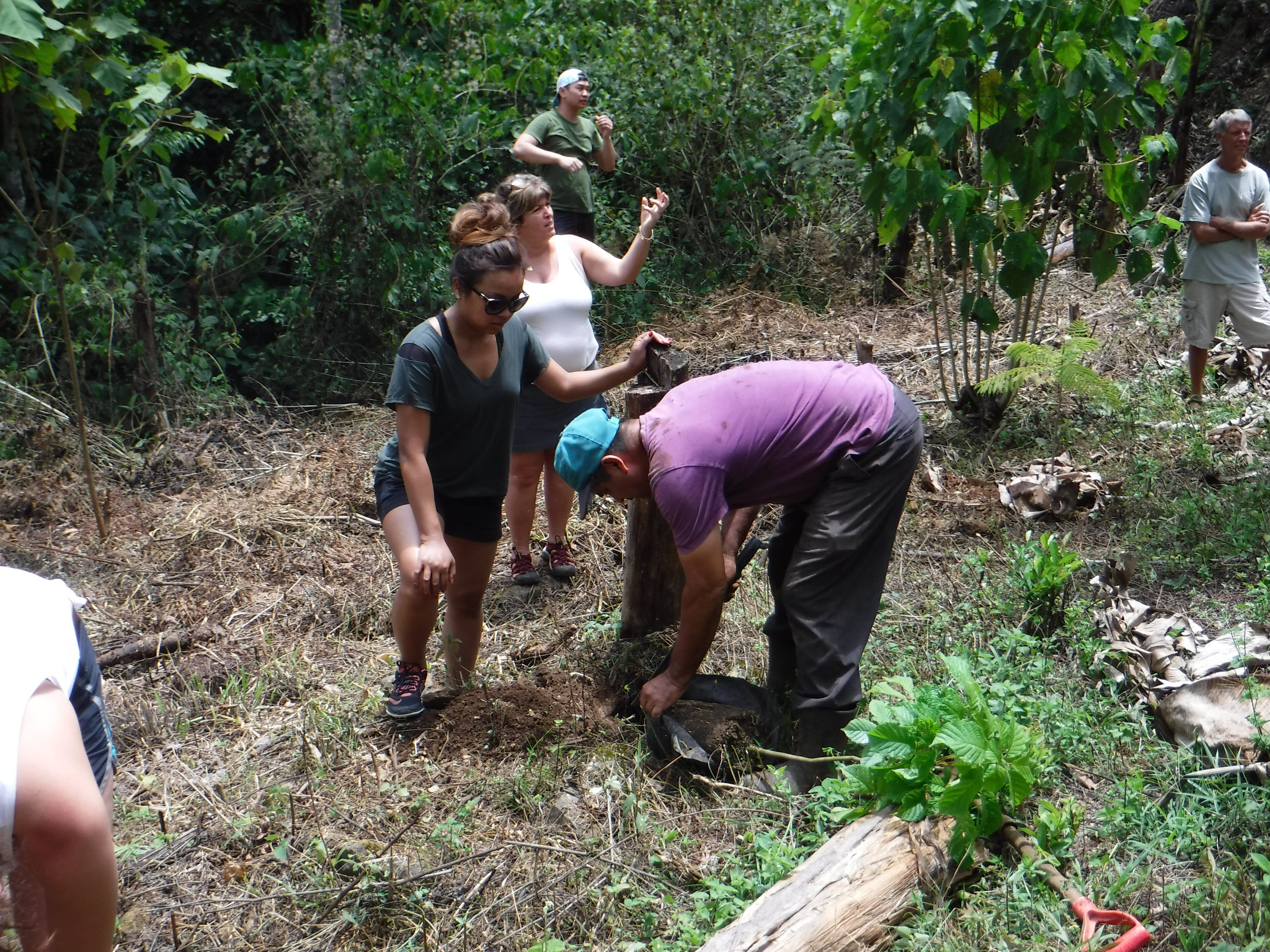 Our groups are a part of a local
reforestation & conservation project in Costa Rica. Each student/chaperone will plant an endangered native tree. Eventually these trees will form a biological corridor and provide food, shelter and habitat to local wildlife.
We work with local farmers that we know personally, and local communities that we are involved with, to ensure your experience is always one that will have a lasting impact. Whether it is hands on experiences with local conservation efforts, volunteering at an orphanage, donating to a wildlife sanctuary, volunteering by spending time in local communities cleaning up, an authentic Costa Rican cooking class, helping local scientists/naturalists on a project or planting a native endangered tree species.
We believe by experiencing it, kids will truly understand the impact that we can make in our world.
We set the bar high! From our safety-first approach, small group sizes, conservation projects that have a long-lasting impact on not only the students, but the communities that our groups touch, superior 24-hour customer service by the ownerspersonally—to the carefully thought out itineraries. This is how we make a difference and "change lives one tour at a time".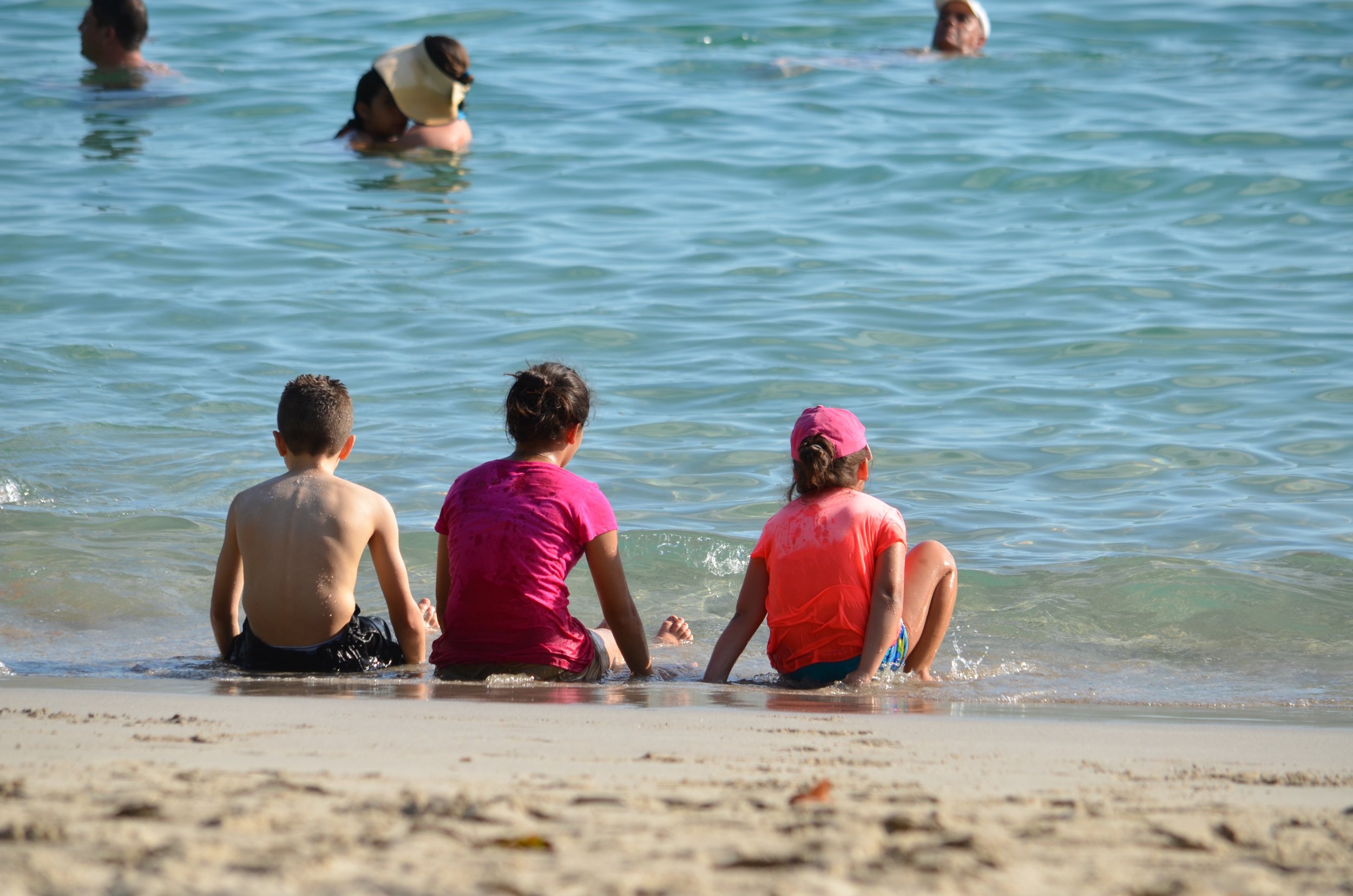 After the National Park Tour ~ Run, swim, play, and dip your toes in the golden sands of the warm tropical Pacific Ocean.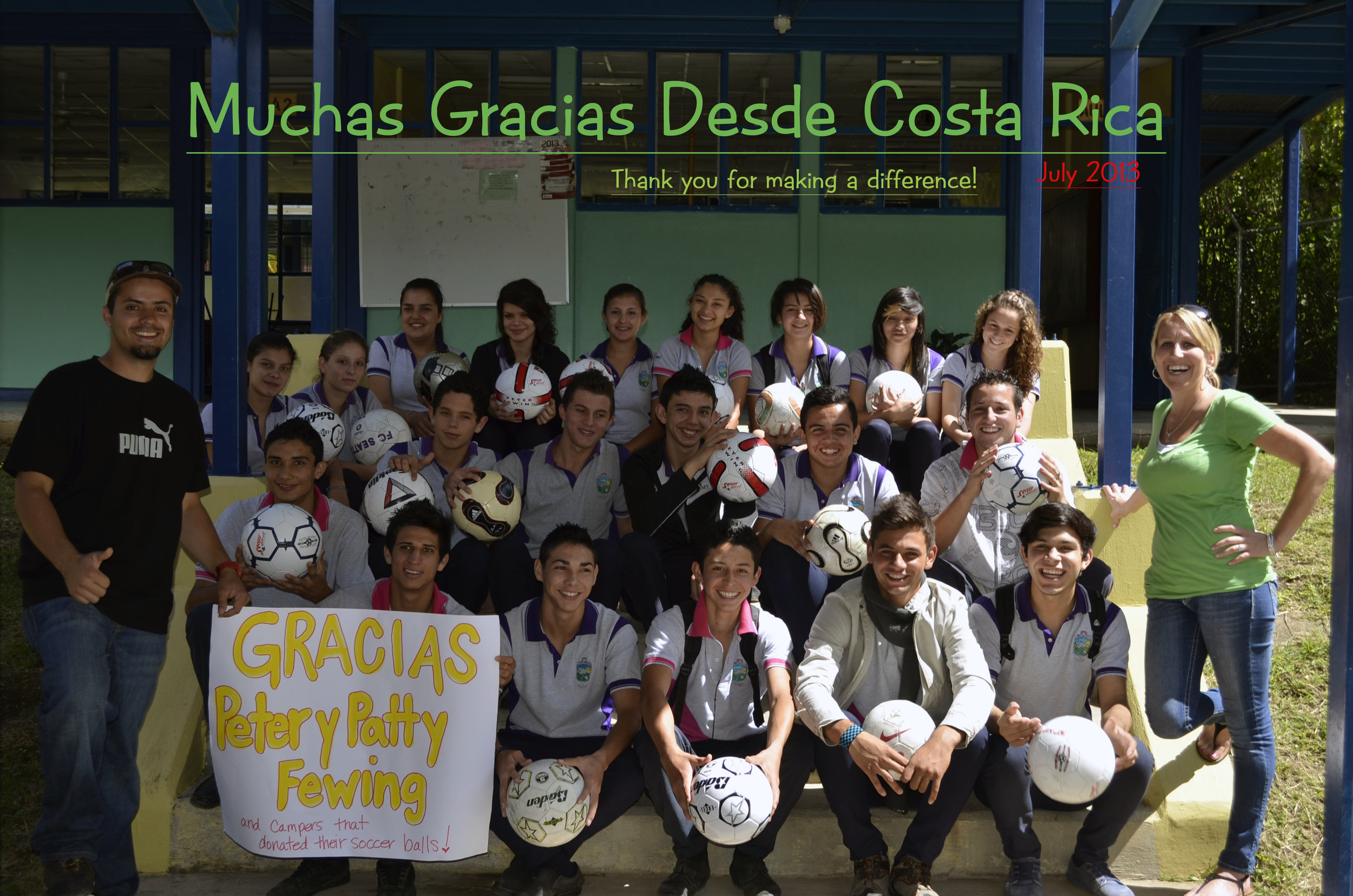 Learning Adventure Tours is active in small Costa Rican communities. We partner with Peter Fewing Soccer Camps and donate soccer balls to schools in the local communities.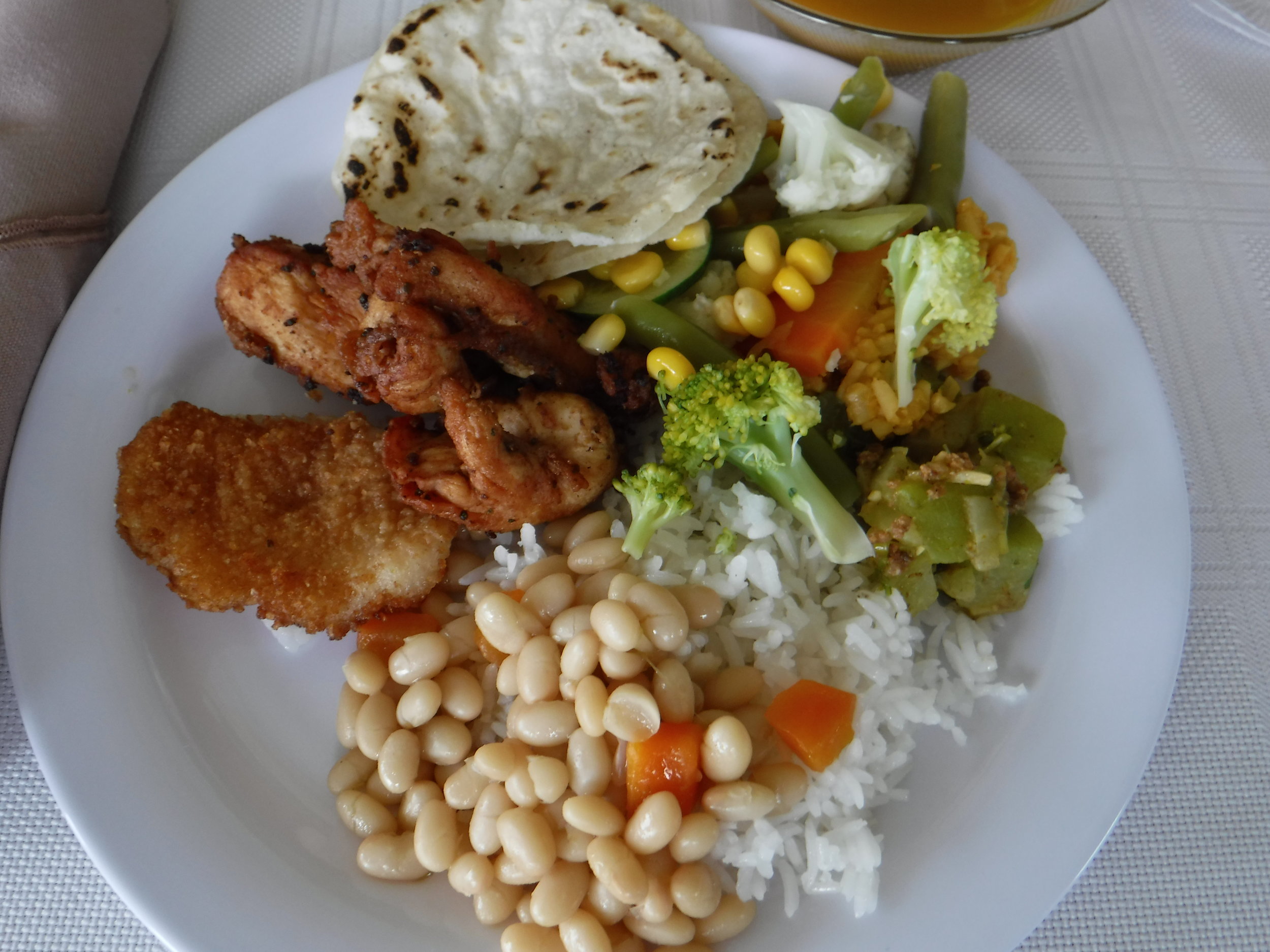 We hope you are hungry. Costa Rican food is AMAZING! It is not spicy and has just the right amount of flavor to help you clean your plate. Our Spanish Immersion guests may help prepare Authentic Costa Rican dinners for 3 nights while we are in Perez Zeledon.